Thomas Terriers

Puppies Available for Adoption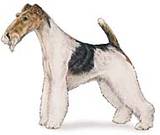 Wire Fox Terrier
18-24 lbs

Wire Fox Terrier Puppies are born mostly Black & White with very little ginger markings;
slowly the head & ears turn to Ginger (with or without white markings).
As a mature adult, no black will be remaining on Head & Ears.
This transformation takes several months.
$850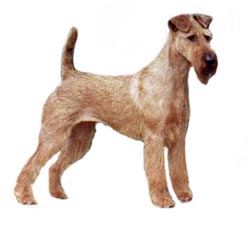 Irish
33-49 lbs
Irish Terrier Puppies are often born Cinnamon color with lots of Black Shading over the body.
This is taken away with the first few groomings & grows out to a Bright Red. This transformation takes a few months.
$850


"ROUSHA"
IRISH TERRIER
Female Birth 12-21-2017
Non Shed Hypo Allergenic
ROUSHA is just precious !!
Lots of expression and love
Mature size 40-44 lbs
Price $850.00
Ready Now
"BAXTER"
IRISH TERRIER
Male Birth 12-21-2017
Non Shed Hypo Allergenic
BAXTER is funny and curious !
Very smart
Mature size 44-48 lbs
Price $850
Ready Now
"BIGSBY"
IRISH TERRIER
Male Birth 12-21-2017
Non Shed Hypo Allergenic
BIGSBY is lots of FUN !
Mature size 44-48 lbs
Price $850
Ready now
"BOLO"
IRISH TERRIER
Male Birth 12-21-2017
Non Shed Hypo Allergenic
BOLO is a charmer.. and lover boy !
Mature size 44-48 lbs
Price $850
Ready Now
"BRANSON"
IRISH TERRIER
Male Birth 12-21-2017
Non Shed Hypo Allergenic
BRANSON is Spunky and Adorable !
Mature size 44-48 lbs
Price $850
Ready Now
"BRODY"
IRISH TERRIER
MALE Birth 12-21-2017
Non Shed Hypo Allergenic
BRODY is a Goof Ball.. always doing something funny!
Mature size 44-48 lbs
Price $850
Ready now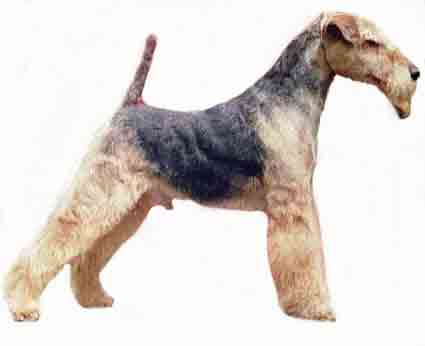 Welsh
20-24 lbs

Welsh Terrier Puppies are born mostly Black, with Tan Markings.
As they mature the Head, Ears and Body turn Ginger Rusty color, with a Black Saddle.

This transformation takes several months.
$850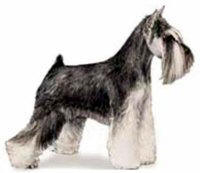 Miniature Schnauzer
17-22 lbs

The Miniature Schnauzer is alert and spirited, yet obedient to command.
They come in a variety of colors, including salt/pepper, black, black/silver and white. Moderate activity and High trainability.
This is the MOST responsive, people pleasing Terrier. Great for first time dog owners.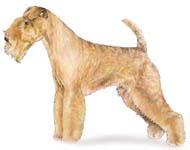 Lakeland Terrier
14-18 lbs
Colors are Red Wheaten (which is apricot or butterscotch) and Black & Tan
Both of these colors will lighten with maturity.
$850
LAKELAND puppies expected to be born in MARCH/ APRIL
Ready for homes in MAY / JUNE 2018
Accepting Deposits now
Price $850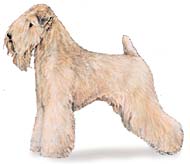 Soft Coated Wheaten Terrier
18-24 lbs


Home / Deposit / Welsh Terrier / Irish Terrier / Soft Coated Wheaten Terrier / Wire Fox Terrier / References / Contact Us / Veterinarian / Registrations / Shipping